One Click Publicizer Your content to Facebook, Twitter, Linkedin and Tumblr
Now you don't need to worry about publishing and sharing your content to all social networks. We know its a almost headache to post and publish your contents to many social networks and its require a lot of time and concentration. If  we are not wrong i think sometime we bored sharing and publishing contents. But not now, We have not jet facility no no its not really a jet plane but its has features that really do thing very easily and fast just in a click like a jet plane. So First of all we would like to introduce what really is jetpack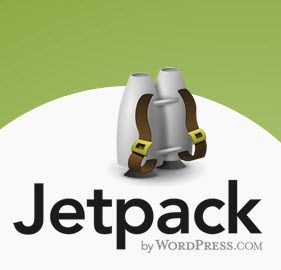 What is Jetpack?
  Jetpack is a WordPress plugin that supercharges your self-hosted WordPress site with the awesome cloud power of WordPress.com. It has many features like
Simple, concise stats with no additional load on your server. Previously provided by WordPress.com Stats.
Email subscriptions for your blog's posts and your post's comments.
Social networking enabled comment system.
Likes, allowing your readers to show their appreciation of your posts.
Monitor and manage your site's activity with Notifications in your Toolbar and on WordPress.com.
Simple, Akismet-backed contact forms.
The WP.me URL shortener.
Hovercard popups for your commenters via Gravatar.
Easily embedded media from popular sites like YouTube, Digg, and Vimeo.
The ability to post to your blog from any email client.
Integration with and automatic posting to your favorite social networks including Twitter, Facebook, Tumblr, and LinkedIn.
For the Math geeks, a simple way to include beautiful mathematical expressions on your site.
A widget for displaying recent tweets. Previously provided by Wickett Twitter Widget
Your readers can easily share your posts via email or their favorite social networks. Previously provided by the Sharedaddy WordPress plugin.
Your writing will improve thanks to After the Deadline, an artificial intelligence based spell, style, and grammar checker. Previously provided by the After the Deadline WordPress plugin.
With Carousel active, any standard WordPress galleries you have embedded in posts or pages will launch a gorgeous full-screen photo browsing experience with comments and EXIF metadata.
A CSS editor that lets you customize your site design without modifying your theme.
A mobile theme that automatically streamlines your site for visitors on mobile devices.
Mobile push notifications for new comments via WordPress mobile apps.
The ability to allow applications to securely authenticate and access your site with your permission.
Creative formats for your image galleries: mosaic, circles, squares, and a slideshow view.
and many more to come!


But here we are focusing on only its sharing module that will makes our life much easier and simpler. Its called Publicize and actually its now a built in module in Jetpack. Publicize makes it easy to share your site's posts on several social media networks automatically when you publish a new post. So let see how its work for us
Using Publicize
After  you have approved a connection to any of the services available, you will see a Publicize section in the Publish box on your post writing screen each time you write a new post.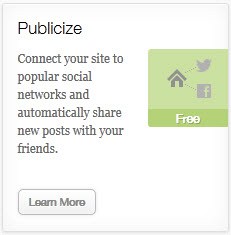 Just publish the post as usual, and you'll see it show up on the services you enabled. If you want to opt out from any of the Publicize services for a specific post,  just click the Publicize Edit link. You can then uncheck whichever services you want. You can also customize the message that gets sent by typing it in to the Custom Message box.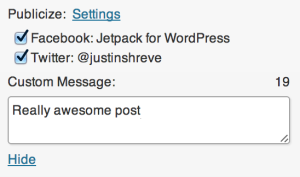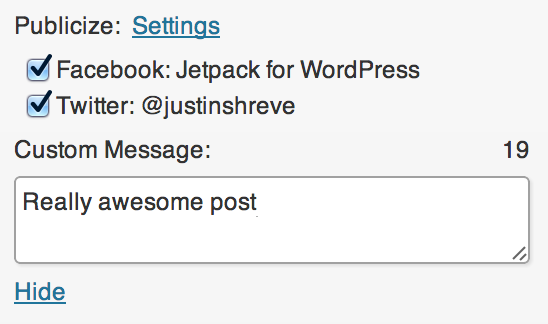 How you can setup Publicize
To set up publicize on your site please go to Settings → Sharing in your site Dashboard.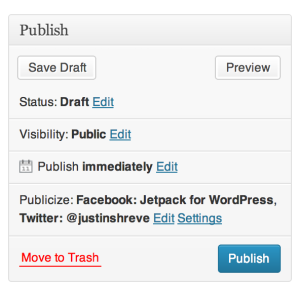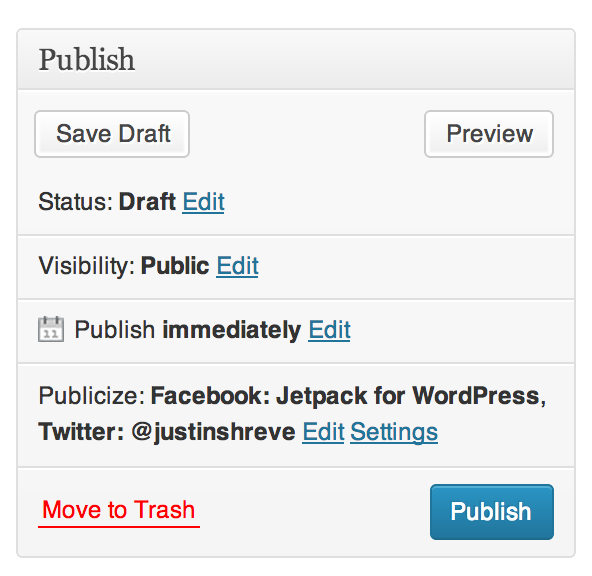 At the top of the screen that appears, you will see a list of the services to which you can share your posts. Click on any service you would like to add and follow the prompts.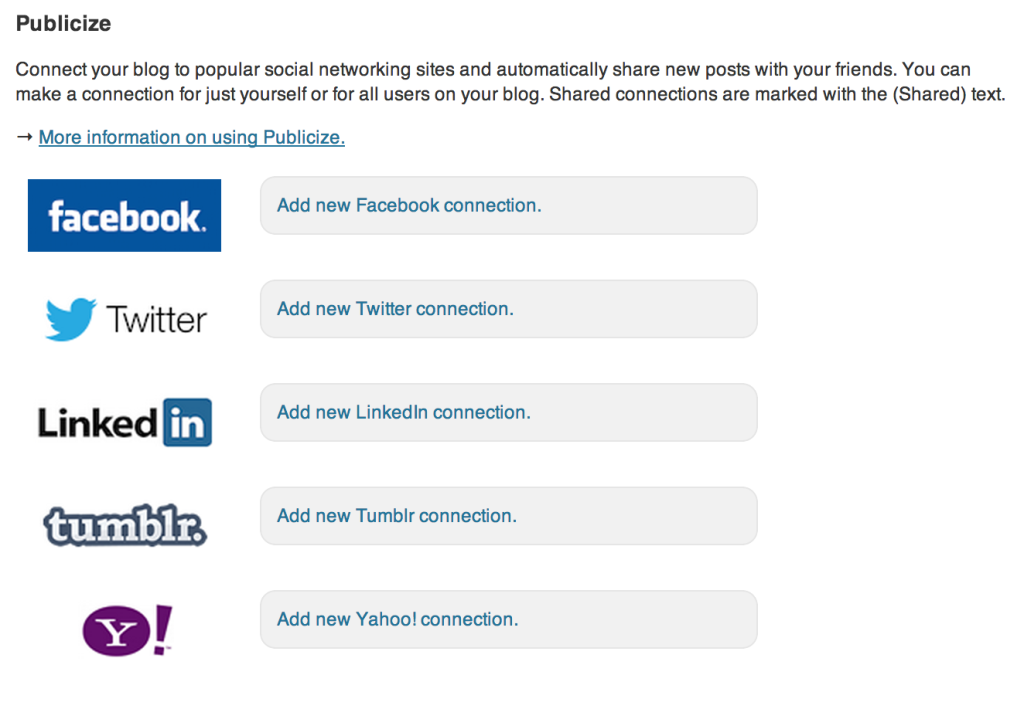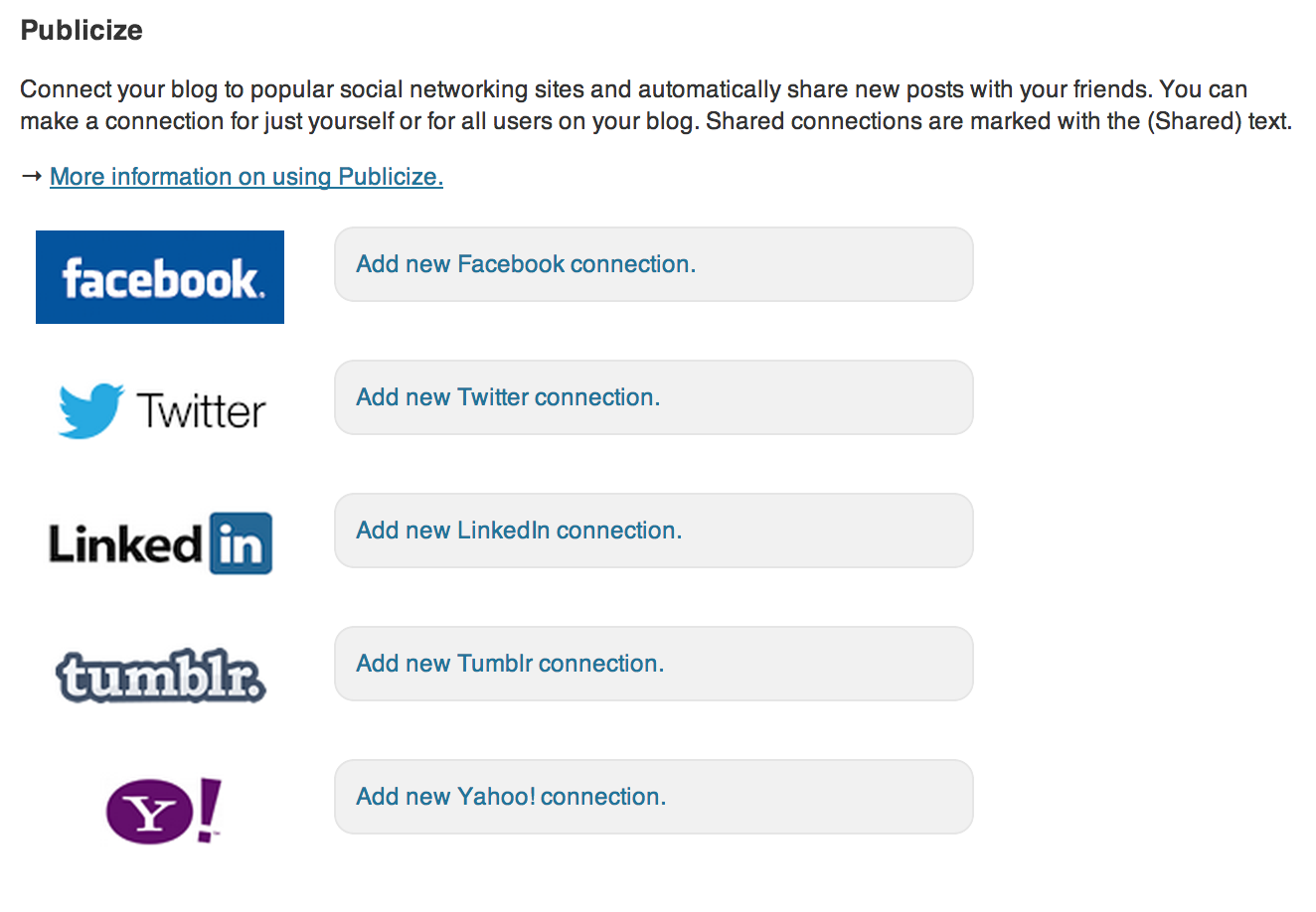 Just click add new connection showing after each service and simply allow these services to use your Facebook, Twitter, Tumbler, Linkedin and Yahoo account to publicize content on your wall or business page. See some settings to follow them easily.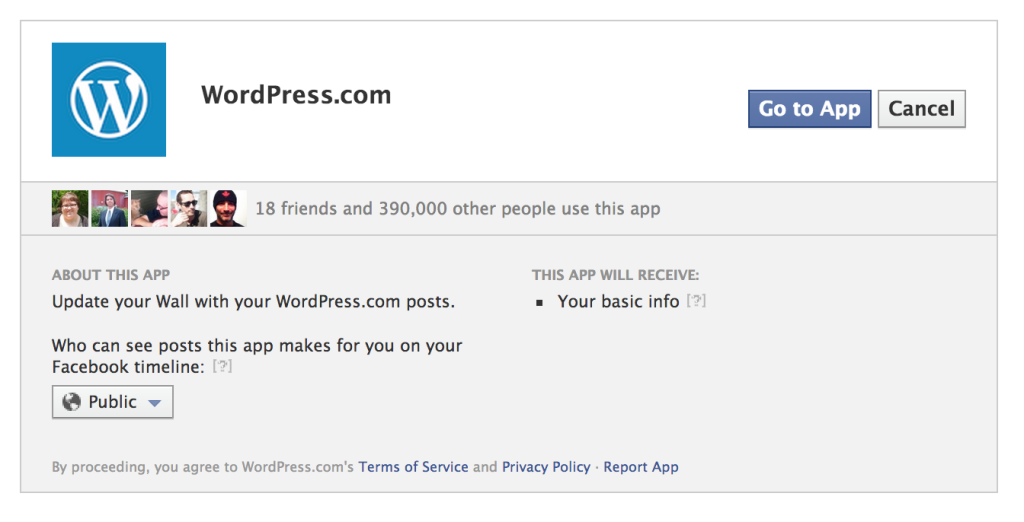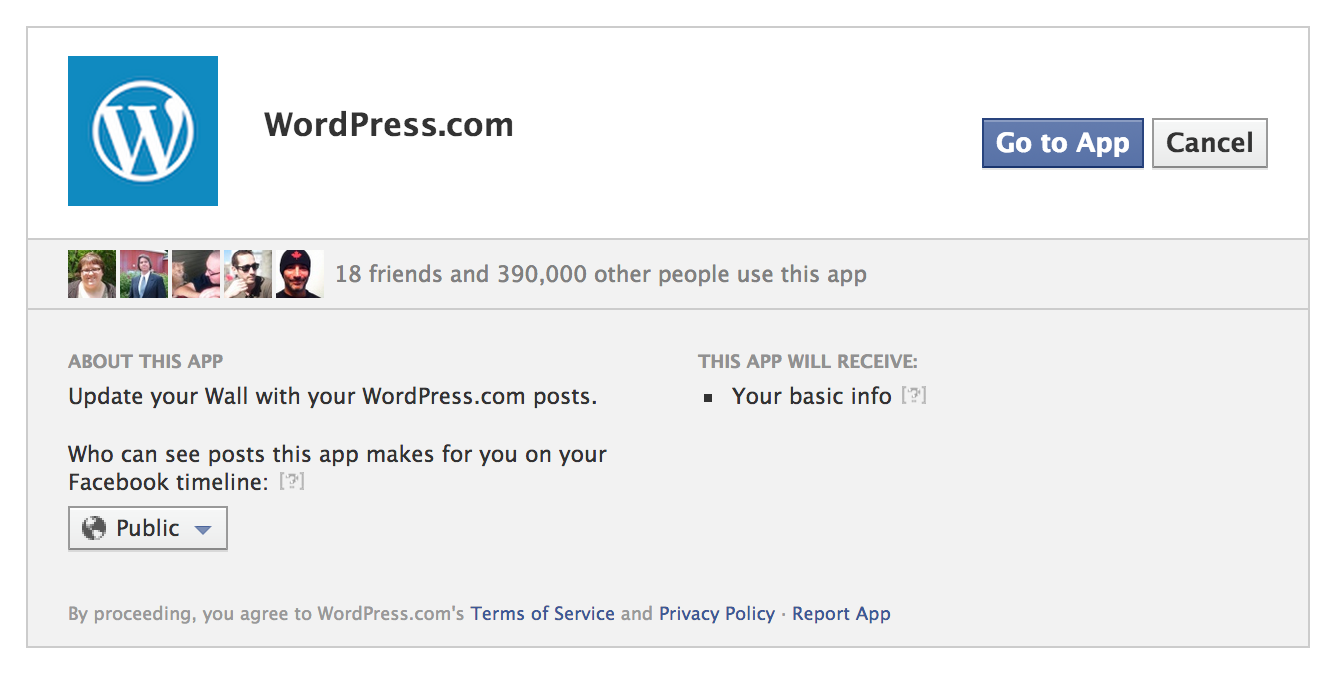 Jetpack Wordpress App Allow
Jetpack Twitter App Allow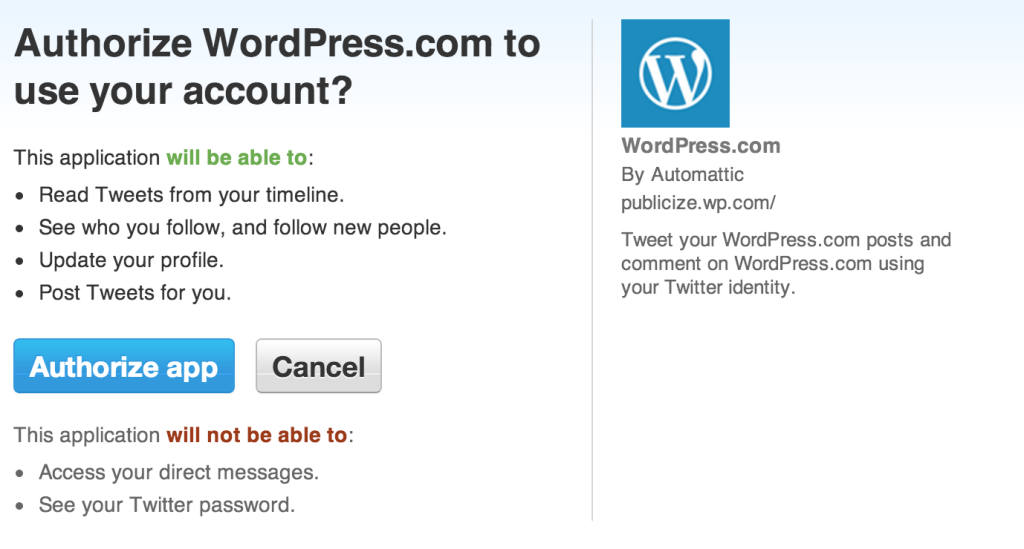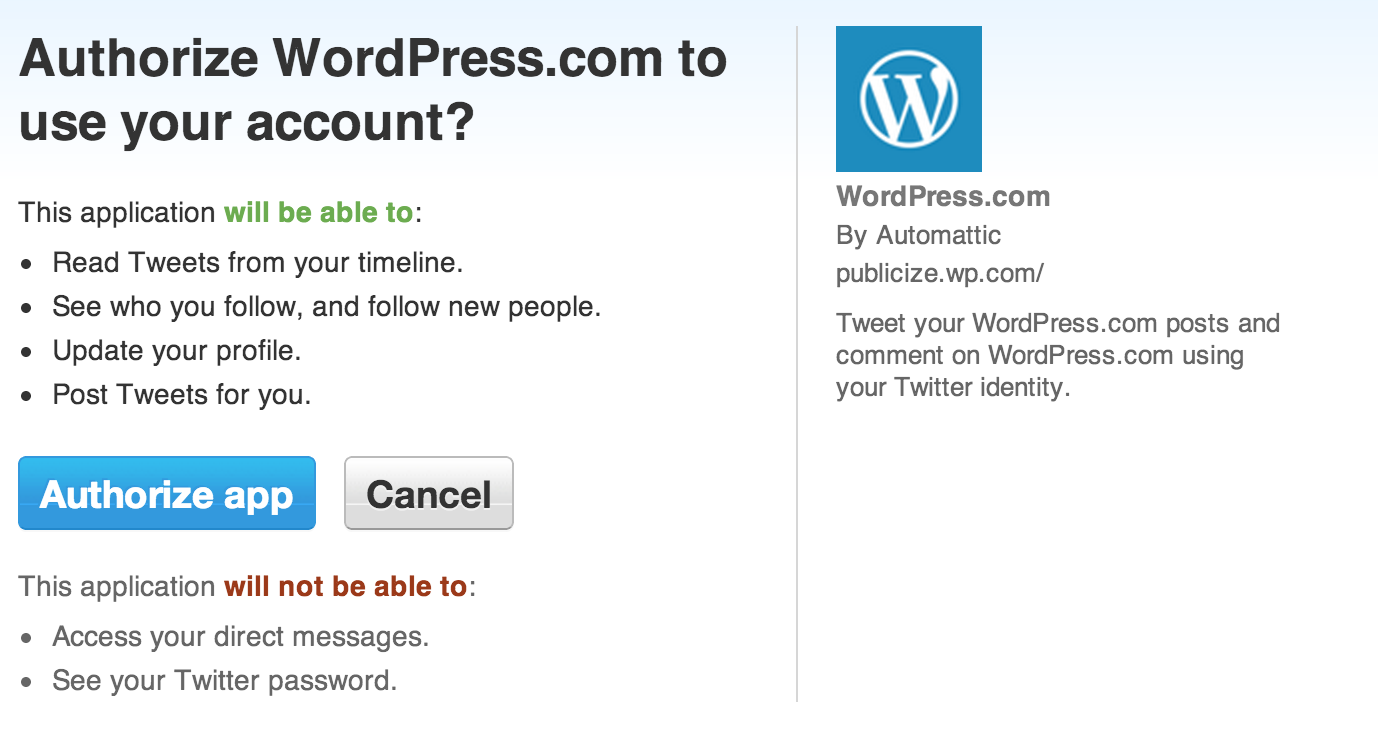 Jetpack Yahoo App Allow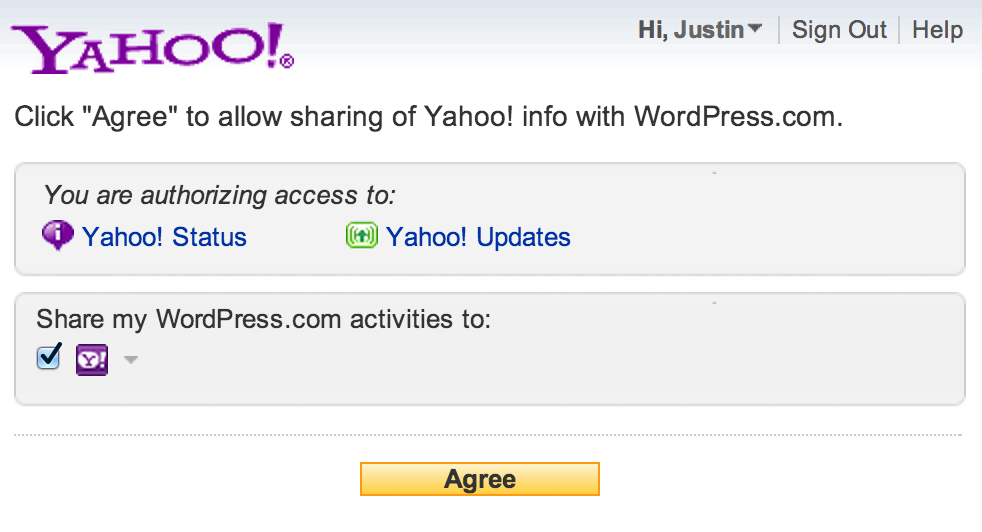 Jetpack Linkedin App Allow